LivingTree Massage ~ Tammy Harris, RMT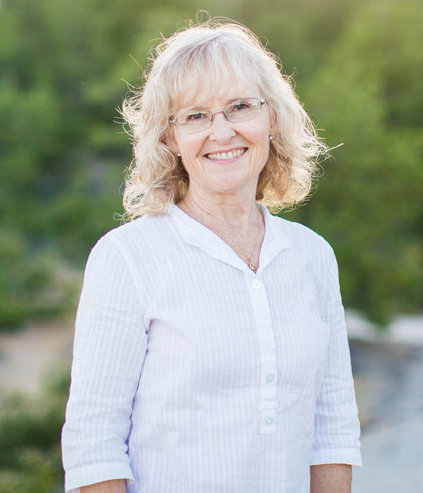 Tammy Harris provides a nurturing and caring massage experience to her clients. She cares about each person's individual needs and works with her clients to develop a healthy relaxed lifestyle.

What interests you in massage?

I spent three decades homeschooling our six children and once they were grown, I became interested in massage. Our son-in-law Jed was injured in an IED (improvised explosive device) explosion while serving in Afghanistan with the Marines. As he fought for his life at Walter Reed Medical Hospital, I realized the great need for massage to help with tension headaches, muscle spasms, and other results of traumatic injuries. I seek to bring peace into the lives of those suffering with emotional and physical trauma. Whether you are struggling with aches and pains, tension, or more severe trauma, I would like to serve you.

Where did you receive your massage training?

I became a Registered Massage Therapist through Collinsons Massage School and have continually worked to improve both my skills and understanding.

What is your goal with each client?

I desire to help each of my clients to help themselves through caring touch and teaching. Working with the client, I create a unique massage experience specifically tailored to their needs. With the client's permission I also offer a short prayer of blessing from the Scriptures before each massage.

Besides massage, what are your other interests?

I absolutely love spending time with my family and friends. I also enjoy hiking and taking walks with my husband. We attend Calvary Worship Center and enjoy traveling and taking missions trips.
"You can't heal if you can't relax."